Health officials announced the first two cases of the disease COVID-19 caused by the coronavirus in Colorado Thursday, making the state one of 20 with cases of the illness.
The first patient is said to be an unidentified man in his 30s who was visiting from another state after reportedly traveling in Italy, a country currently in the midst of a coronavirus outbreak. The patient is currently isolated in the Denver area. Health officials announced a second, unrelated, case shortly after the first, but details of the case are currently unknown.
"We are hopeful that the patient will have a swift recovery," said Jill Hunsaker Ryan, executive director of the Colorado Department of Public Health and Environment (CDPHE), in a press release announcing the first case. "Like other states, we expected to begin seeing cases in Colorado and that is why we have been preparing for the past couple of months, in conjunction with local public health agencies and healthcare partners."
The cases are considered "presumptive positives" because they were tested in a state lab, but samples are expected to be sent to the Centers for Disease Control and Prevention for confirmation.
Newsweek reached out to the CDPHE for additional information but did not receive a response in time for publication.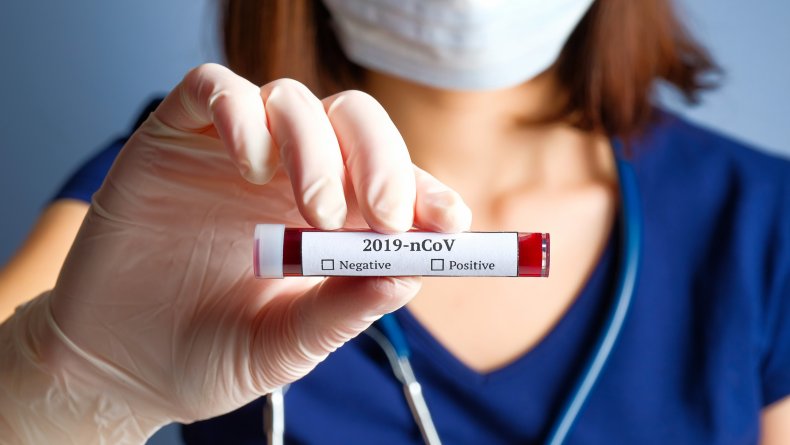 Cases of COVID-19 have been rapidly increasing in the U.S. in recent days. There were 221 cases as of Thursday night, with 12 deaths. Most of the deaths have come from Washington state, where there were at least 70 confirmed infections.
The latest COVID-19 mortality rate estimation from the World Health Organization is 3.4 percent, which is far deadlier than more common viral infections such as the seasonal flu. President Donald Trump disagreed with the estimate, telling Sean Hannity on Fox News Wednesday that he has a "hunch" the true mortality rate is less than 1 percent, despite having no medical expertise.
The virus has been quickly moving throughout the world, with over 98,000 cases resulting in more than 3,300 deaths as of Thursday. South Korea's total of 6,000 cases is the second most infections of any country in the world, after China. However, only 40 people in the country are confirmed to have died from the virus, far less than expected by the mortality rate.
The virus has also taken hold in several European countries, with Italy hit particularly hard. Over 3,800 people have been reported there, with 148 dead. Iran has the third most official cases, more than 3,500 with 108 deaths as of Thursday.
The situation is improving in China, where new cases continue to decline months after the virus was first detected in late December. Although the country still has far and away the highest number of confirmed cases with more than 80,000 and just over 3,000 deaths, only 21 new cases were reported on Thursday.