A Knoxville police officer is reportedly under investigation after he was knocked out with a punch to the face while off-duty for allegedly making racist remarks.
Officers were called to the scene of a potential assault at a Knoxville, Tennessee wedding on the evening of June 26, only to find 22-year-old officer Tanner Holt at the center of the action, being treated by first responders.
Holt was off-duty, and a guest at the wedding. A KPD spokesperson told WATE that Holt's actions were immediately reported to supervisors and that Chief Eve Thomas requested an Internal Affairs investigation, which is ongoing.
There were no charges filed following the incident.
The incident report filed by responding officers states that the man who hit Holt warned him several times to stop talking about race. The report also says that Holt continued to make inflammatory racial remarks, like repeatedly telling the man that he himself was part of the Black community, though Holt is white.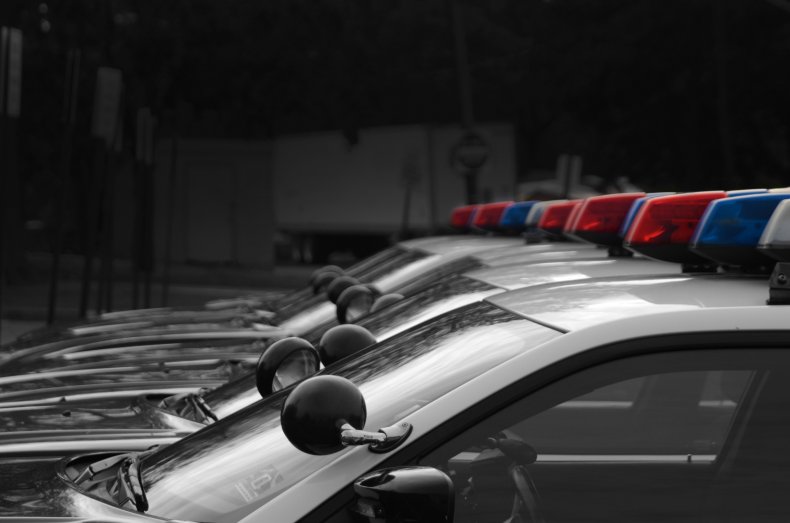 Four witnesses corroborate the version of events stated on the incident report, although one of the witnesses said they could only see what happened, and not hear what was being said.
The KPD has a policy that its officers can't behave in an "immoral, indecent, lewd or disorderly manner" even if they are off-duty. All four witnesses stated they believed Holt to be very intoxicated during the evening's events.
The incident took place about a week after the Knoxville News Sentinel reported details about a culture of racism at the KPD. The story covered multiple incidents wherein the department or members of the department covered up racist comments or actions by officers or discouraged other officers from reporting them.
The story also spoke of an overall feeling that a certain level of racism was expected to be tolerated in the department, though not everyone quoted or interviewed agreed.
"And that's the issue. Black officers feel this way, but they can't prove it and they've got to carry their well-being of survival," Sam Brown, who was a KPD officer for 27 years told the outlet. "They've got rent, they got families, they got to pay their mortgages and their car notes. So, what do you do? You get up and you go to work, and you deal with it."
Newsweek reached out to the Knoxville Police Department for comment and an update on the status of the Holt internal investigation but did not hear back in time for publication.